It's here! The highly anticipated second installment of the Se7en Sinner series is live! End Of Eden will take you to hell and back, so get ready for the ride!
End of Eden is available in Kindle Unlimited!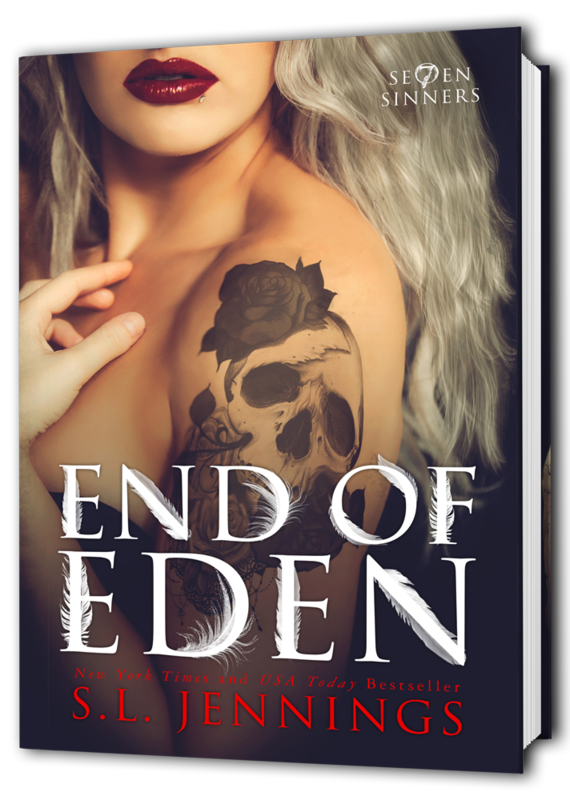 END OF EDEN (Se7en Sinners #2)
Genre: Paranormal Romance
I thought I knew what Hell was like.
I thought I had been living it all these years on Earth—abandoned, forgotten, and left with a dangerous secret that not only made me the Se7en's #1 target, but also turned me into a deadly weapon, a threat to every human in my path.
I was wrong.
In order to survive Lucifer's plans for me, and his unquenchable thirst for more power, I have to surrender my humanity. I have to lose a part of myself in order to find my way back to him.
Back to the demon who saved me, only to break me.
Back to Legion.
But even supreme evil has its limits, and the real foes never show their devastatingly beautiful faces.
Forget fire and brimstone. They aren't shit compared to what's coming.
Centuries-old bonds will be broken. Unlikely alliances will be forged. And innocent blood will be spilled. Blood that will stain my hands for the rest of my mortal days.
I thought I knew what Hell was like.
Hell is just the beginning.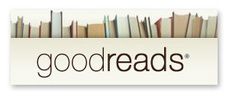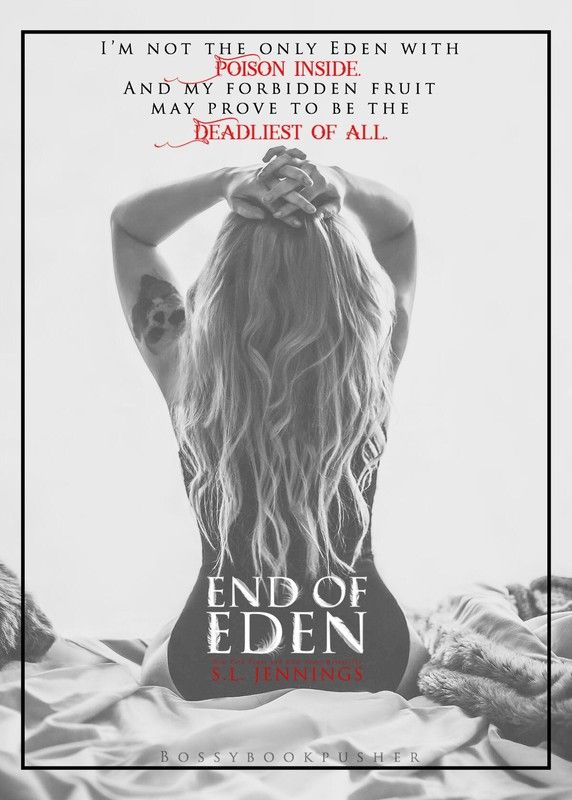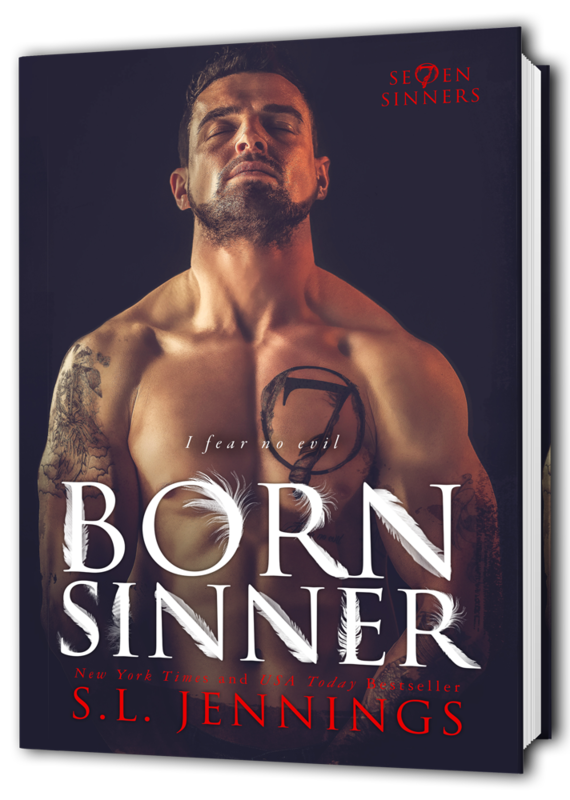 BORN SINNER is available to read on KINDLE UNLIMITED! This series MUST be read in order.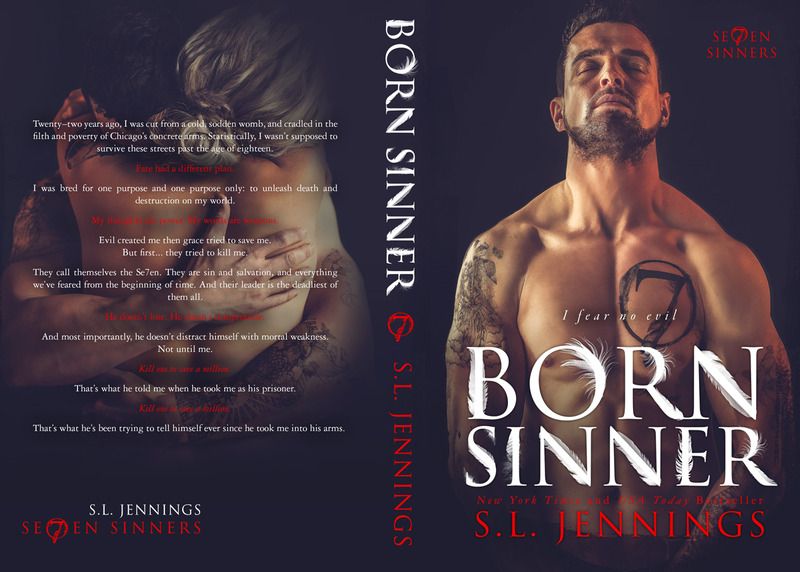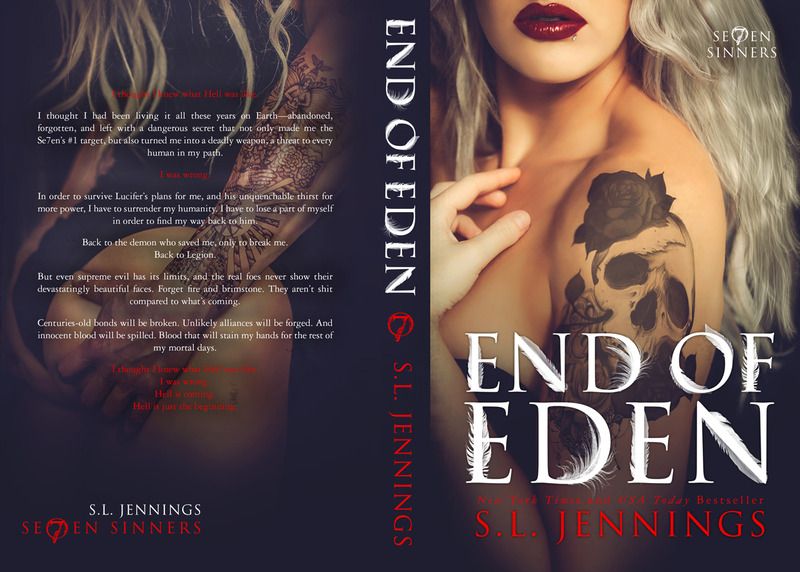 Meet S.L. Jennings