Angela Carling - Becoming Bryn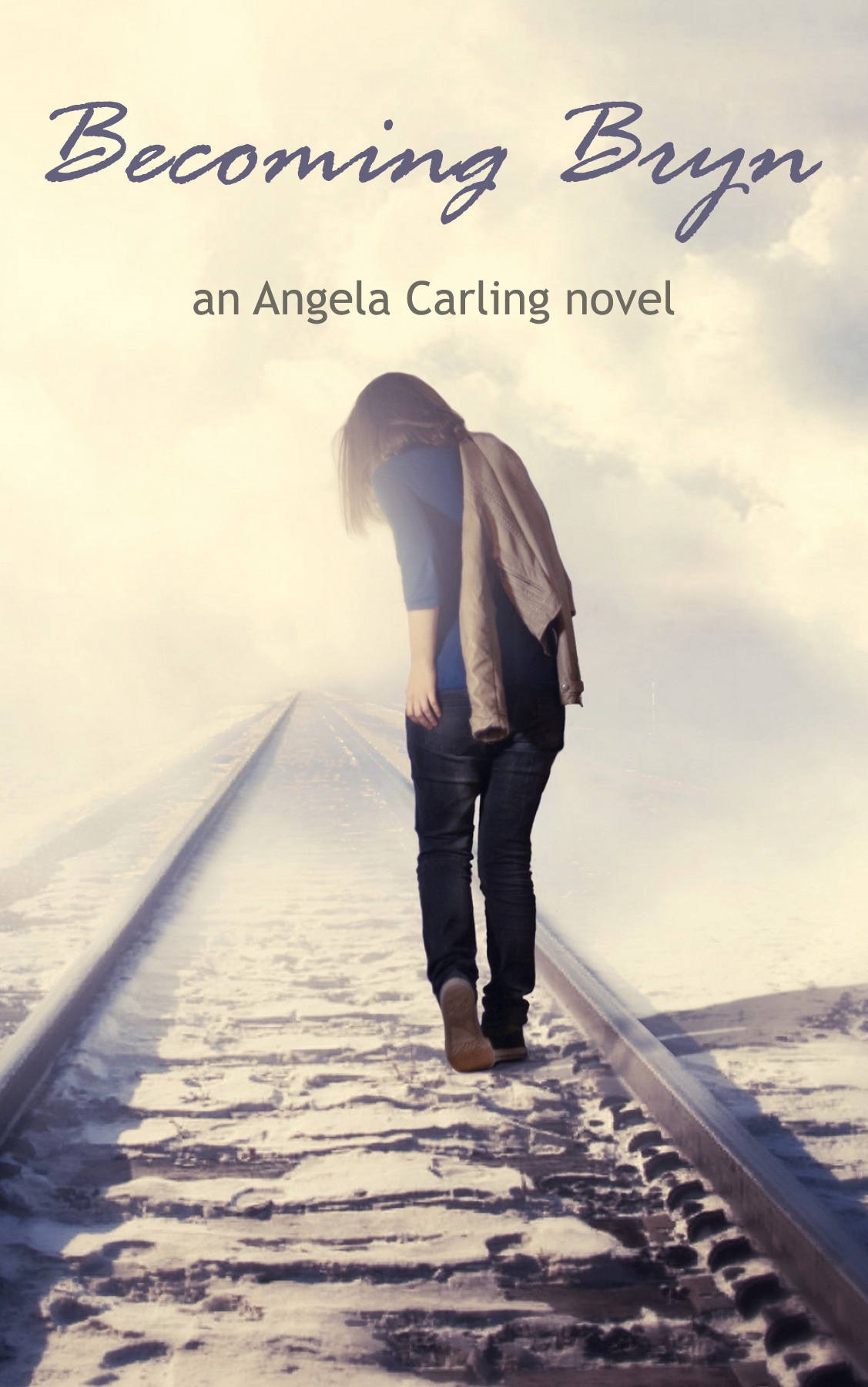 • Pub Date: May 23, 2013
• Publisher: Acacia Publishing
• Format: Paperback/Ebook, 310 pages

For months, Jesse has been envious of her twin sister Bryn and even has a crush on Bryn's gorgeous, popular boyfriend, Quinton. When Jesse awakens from a coma to learn that everyone thinks she IS Bryn, the option of actually taking over her sister's life is beyond tempting, but there's a downside. She'd have to give up Ethan, her best friend and the only person she trusts. Could she actually live as Bryn for the rest of her life? And if her family and friends found out, would they ever forgive her?


Sisters
I want to start by thanking Mickey for letting me take over her blog space today to do a post in celebration of the release of my third book Becoming Bryn (now available on
Amazon
and
Barnes & Noble
)
Now onto the topic of sisters!! The sister thing, yeah I've done that and having a sister made writing BECOMING BRYN not only easier, but more fun. Those of you who have a sister probably understand. Sisters change everything. They are like a built in best friend, or an enemy you just can't get away from. Usually, you either dream of having a sister or wish the sister you have would just stop following you around!
Me, I was the little sister and I had a SISTERASAURUS! She was like a force of nature in my life.
As a kid, we spent hours outside creating plays and playing make believe. When we were both in high school, our lives would intersect, sometimes it was good, other times, like when it came to turf wars, clothes, or anything else we didn't agree on, the claws would come out!
I remember one night, vividly, I had so casually loaned one of my sister's sundresses to my best friend Krissy. I had to, it matched mine and we were going out to meet boys. :o)
Somehow, as Krissy and I were walking down a very busy, very public street, my sister drove by and saw us. Faster than you can say illegal u-turn, she flipped the car around and pulled the car up to the sidewalk. With her friends hanging out of every window, she stomped out of the car and stood, livid with her face inches from mine, demanding that Krissy take off her dress right there on the street. Oooh! I was in big, she was planning making my life a living hell kind of trouble. The only bit of solace that I had was that my sister wouldn't actually tear the dress off because it was hers and she wouldn't want to damage it!
So, yeah, I get the whole sister thing and have even wondered much like my character Jesse, what would it have been like to live my sister's life at least for a little while? I hope you enjoy BECOMING BRIN. It's loaded with surprise twists, plus characters that you would love to have in your own family or circle of friends.
Raised in Palm Springs California. A desert rat that writes Young Adult novels and loves all kitties and her family. Can be bribed with chocolate. Published books, Unbreakable Love, Shackled and Becoming Bryn.





Find Angela:
Win a paperback or ebook copy of BECOMING BRYN! Enter below. Ends 7/22. International welcome.
a Rafflecopter giveaway